Social Anxiety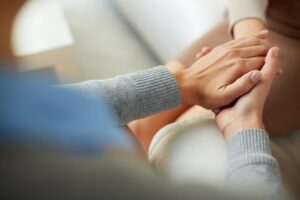 Maybe you're just realizing you've been living with constant, low level social anxiety for your entire life. Or maybe you've always been aware of that tension, and even fear, in social settings. Sometimes, the anxiety is more intense, and you feel like you're having a heart attack, or can't breathe. Sometimes, it's just that niggling feeling that something is bound to go wrong, or that you're not *quite* doing things right.
What would your life look like without a permanently clenched jaw, or frequent stress-induced migraines? What would it feel like to live free of constantly overthinking and worrying about if others are judging you? Anxiety is a beast, but we can tackle it together.
How Social Anxiety Can Show Up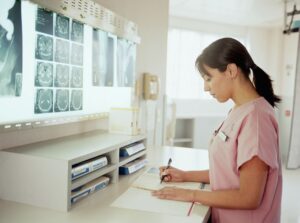 If this sounds familiar, know that it can get better. At Anam Cara Counseling, we use a tailored approach for social anxiety online therapy.
My Approach
I use a combination of Cognitive-Behavioral Therapy for Anxiety as well as deeper techniques to get to the source of your social anxiety, including mindfulness, attachment theory, and Internal Family Systems. With this combination, we can manage your day-to-day anxiety symptoms as well as understand and heal from the root causes. We offer social anxiety online therapy with a social anxiety therapist in Sunnyvale.
In therapy we will…
Get to the root cause of you social anxiety to understand your specific challenges better
Create a plan to manage your triggers
Practice skills so you can feel more confident in social settings
Move from managing your social anxiety to truly thriving in authentic relationships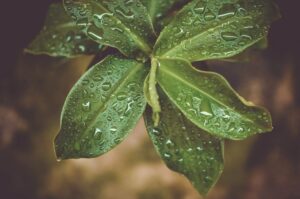 If you're ready to get deeper and move forward on healing your social anxiety, click below to schedule your free consultation with our social anxiety therapist in Sunnyvale.