Therapy for ADHD and Autism
With 7 years of experience working with ADHD and Autism, I know that the typical symptoms that show up on Google don't tell the whole story.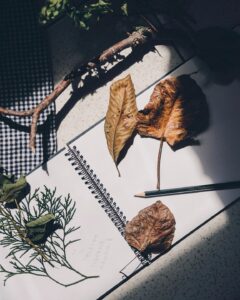 When you're looking for ADHD or Autism-focused therapy, you probably want help managing things like
innattention,
lack of motivation, and
social issues
But you likely also have lived with a
vague sense of shame,
a deep, unfulfilled desire for connection, and
constant exhaustion from masking 24/7.
At Anam Cara, we believe that these symptoms deserve just as much care and attention as the stereotypical ones.
Neurodivergent Affirming Therapy
When you come to Anam Cara Counseling, my goal is to help you learn skills to manage your symptoms and cope with the world we live in. But I want so much more for you than just learning how to "fit in." My job is to also help you embrace who you are, understand your unique brain on a deeper level, and learn how to truly thrive.
We practice from a strengths based perspective, with a deep belief that